Design Faster, Work More Efficiently & Make More Money!
The From Figma to WordPress (Elementor Edition) course is here to help you become more efficient by taking your design process from inefficient tools or your page builder of choice and moving to a rapid design platform – Figma!
Helping YOU Design Faster
From Figma to WordPress is focused on helping you learn how to design websites using the incredibly popular Figma prototyping tool & transition your designs to WordPress using Elementor.
Bonus Lessons (New)
The finished course now includes a range of bonus lessons to help expand upon the core skills covered in the main course.
Immediate Access
Get immediate access to the course once payment is made – start learning immediately.
Money Back Guarantee
If the course isn't for you, no problem. I offer a full 30-day money-back guarantee* for peace of mind.
Design Faster
Spend less time fighting with the wrong tools like your page builder or Gutenberg, and use a dedicated design and prototyping tool like Figma.
Once you've worked through the initial module to gain a solid understanding of the fundamentals of Figma, you'll soon be up and running, creating amazing-looking designs with minimal effort.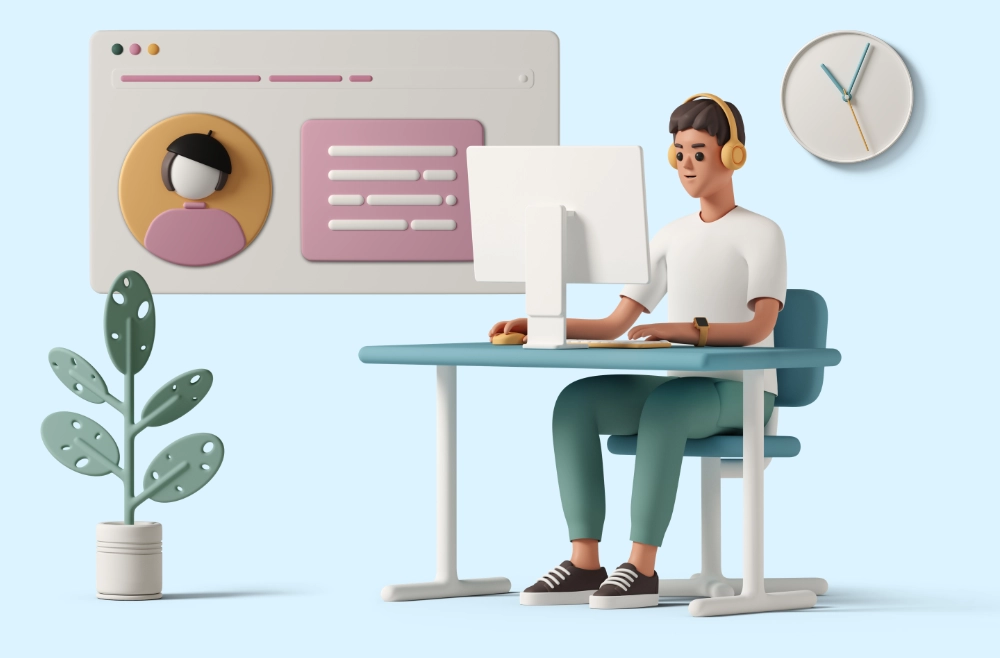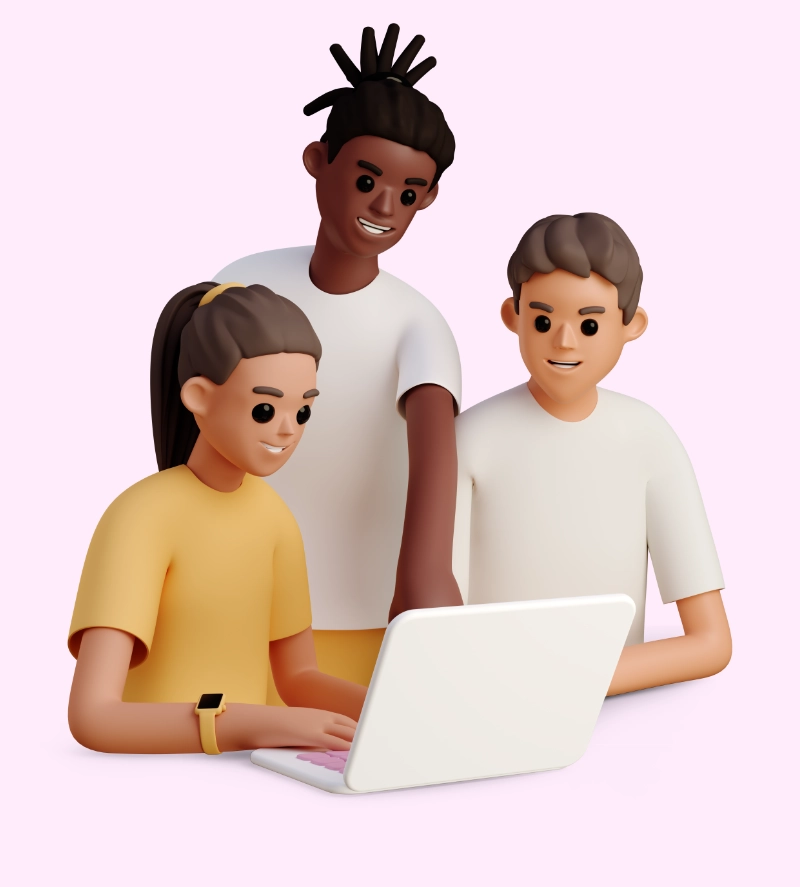 Smooth Collaboration
Smooth collaboration is the key to a streamlined workflow, and using tools like Figma can help guarantee that your workflow is seamless and helps your clients become a part of the whole process.
Making simple changes or global alterations becomes much easier once you've agreed on the final design; making it a reality using your WordPress design tools of choice is so much easier.
From Design To Reality
Learn how to design with the end result at the forefront of the process. Taking your design visions to a fully realised and interactive end result has never been easier.
Learn the process I use to achieve this and immediately add your new-found skills to your workflow. You'll love the flexibility, and your clients will love the ease with which you realise their visions.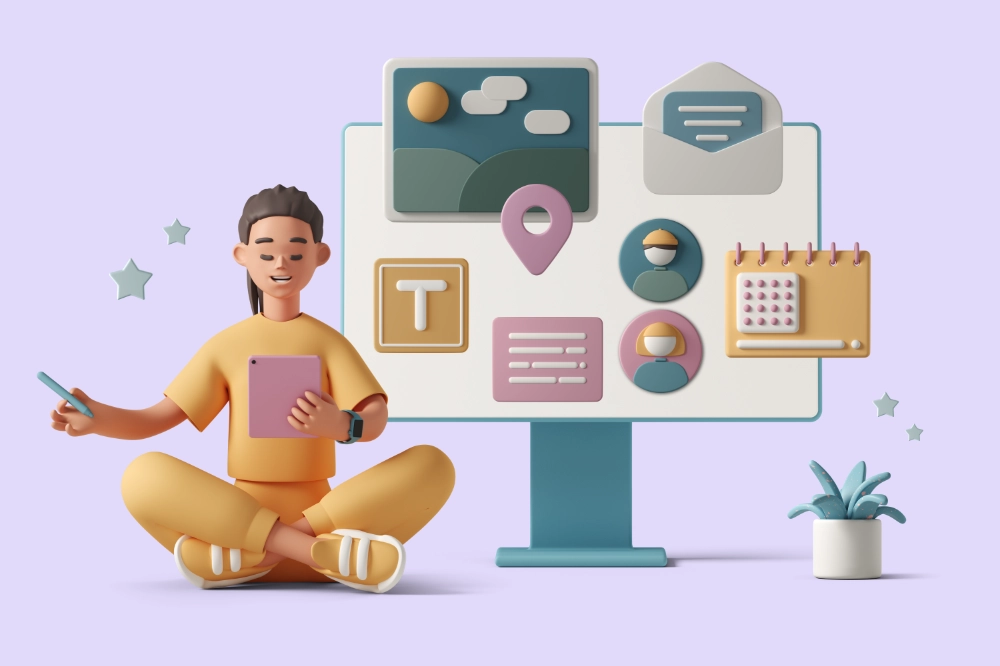 Student Feedback On The Course
"I was impressed with this course. This is my first time using Figma, and Paul made it feel approachable. The additional resources and templates further complement the video modules.
Combining the excellent video and resources with an approachable style suited for both beginners and the more technically experienced, there is something for everyone, and I certainly learned a few things."
Simon Harper – SRH Design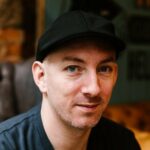 "This course has been the missing piece in my web design process.
As always, Paul's delivery is superb and the pace and scope of the course is spot on.
If you are working with one of the main page builders, this introduction to collaborating with Figma is invaluable."
Alistair Hill – Primary Pixels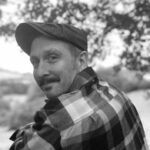 Course Outline
The Key Topics Covered in
From Figma to WordPress
Core Skills
Learn the foundational skills needed to work with Figma to prototype your designs.
Time Savers
Expand on the core skills with a range of powerful features like Components, etc.
Design Process
Learn how to design with a fluid result in mind, making it easier to build.
Jargon Free
Every lesson is explained in plain English without confusing jargon.
Global Styling
Each module demonstrates how you can save design time with Global Styling.
Responsive Design
Build mobile responsive designs using Elementor.
Here's what each module covers
Module 1: Figma Design
This first module focuses on covering the basics of working in Figma. You'll learn how to set up your artboard, add frames, configure your colours, configure your typography, set up your 8-point grid, and create reusable components to speed up your design process. Once you've learnt the basics of working with Figma, I'll take you through the complete design process, focusing on building a one-page design for a UI/UX designer.

By the time you've worked your way through the entire process of building the design we'll be using for each of the next modules, you'll have a solid understanding of the fundamental tools and skills needed and some awesome time-saving ones.
Module 2: Building The Design With Elementor
In this module, you'll learn how to take the design created in the first module in Figma and rebuild it using the popular WordPress page builder Elementor. You'll learn how to speed up your workflow and design process using global styling.

You'll use the new Elementor Container widget for ongoing compatibility to work with the most flexible and future-proof techniques. This will entail working with the Flexbox method of building the final design and using a very similar toolset to the other modules in the course.

This module will then focus on each of the landing page sections in its own dedicated lesson and will finally wrap up by ensuring the final design is mobile responsive.
Important: This is the current course outline, but this is subject to change during the course design phases. Each module may be split into further modules or combined where appropriate to provide a better learning experience.
FAQ
What if I find the course isn't for me? Can I get a refund?
I'm certain you'll be incredibly happy you joined the Figma to WordPress course, and you'll be well on your way to becoming a more efficient and profitable freelancer or web designer.
However, if you find you're not completely satisfied within 30 days of working through the program, I'll happily refund your investment.
Obviously, some common-sense conditions apply.
How will the training be delivered?
The training will be delivered through a multi-part video series and additional written and/or printable information. After you've registered, you'll receive an email containing links to the course. All videos are recorded in full HD quality.
What format will the course follow?
I'll teach step-by-step, highly practical, hands-on principles in the course following a structured lesson plan. Each module will focus on one core aspect of the design and build process alongside practical and actionable steps.
Do I need any special software or tools?*
Yes. You'll need a free Figma account along with access to a server (local or online) to install WordPress and your chosen tool or tools for building the design covered in the course.
While every attempt has been made to make the course as accessible as possible, costs may be incurred depending on your tools or choice. This course bears no responsibility for those costs, and by joining, you agree not to hold WPTuts or Paul Charlton responsible for those costs.
I'm not sure I'm ready to invest. Can I enrol later?
When you see something you know you need, it's easy to think, "I'll put this off until a "better" time.
The only trouble is no such time exists, and before you know it, you've wasted weeks of not benefiting from the tried and tested lessons and information included in the course.
Part of my role as an educator is to hold you to the same high standards that I hold for myself and encourage you to take decisive action.
That's why I'll only ever offer Figma to WordPress for a short time—to help you quickly decide whether it's the right option for you so you don't procrastinate or avoid making a decision.
And don't forget, when you enrol, you have lifetime access to the course, including all future updates, so you can easily invest now and pick it up when you have time.
How do I pay?
Simple! You can pay by credit or debit card using either PayPal or Stripe.
Okay, I've enrolled – what next?
Once you enrol in the course, you'll receive an email with details about accessing the course. If you're already a member of another WPTuts course, your existing login details will give you immediate access to the Figma to WordPress course (not applicable during the pre-launch sale period).
* Some of the links included here and in the course are affiliate links, which means I get a small percentage of each sale made using those links. This comes at no cost to you at all. If you prefer not to use them, simply search for the product and use the direct link to make your purchase.
More Student Feedback On The Course
"Based on the strength of all the free content I'd consumed on Paul's YouTube channel, I signed up for Figma to WordPress before the course even existed. I figured Paul was a safe bet, given that he demonstrates an instructor's heart and regularly publishes useful video content.
I am extremely happy with my purchase. The modules are all well-structured and logical.
I'd been noodling with Figma for some time, but the first module finally made it click for me. Learning about Figma components alone was a revelation.
I also appreciated Paul's "Rosetta Stone" approach. Building the same project with Elementor, Gutenberg, and Bricks shows the strengths of each, but also shows to good effect of Paul's underlying approach to designing websites that will be useful regardless of the platform you settle on.
And, if you are thinking (like me) of migrating some websites from one platform to another, you couldn't ask for a better course.
I totally recommend it."
Kevin Roberts